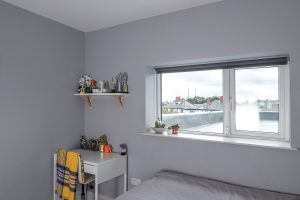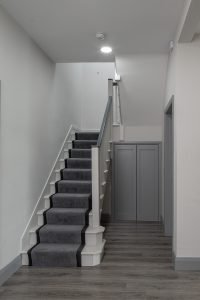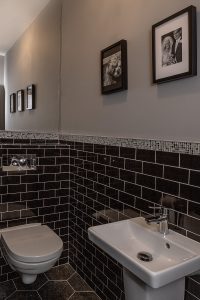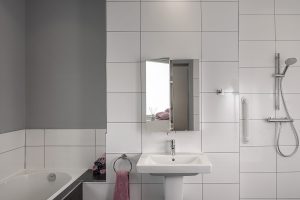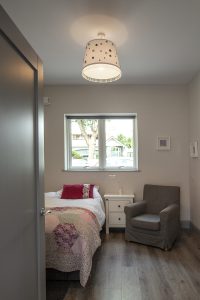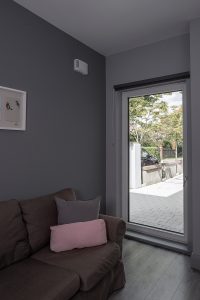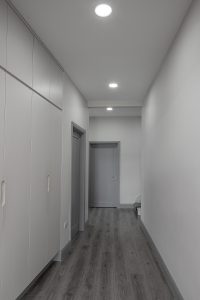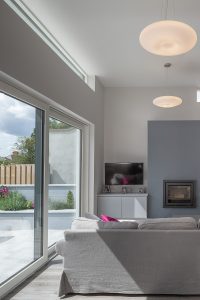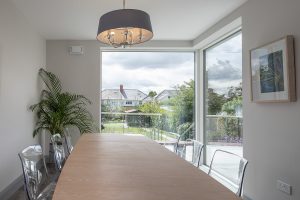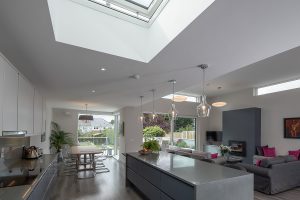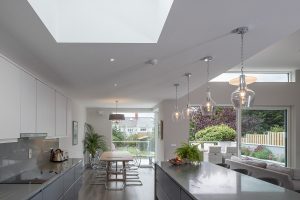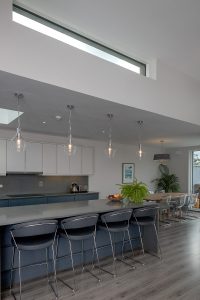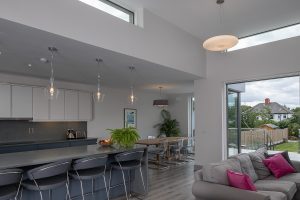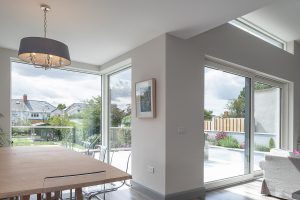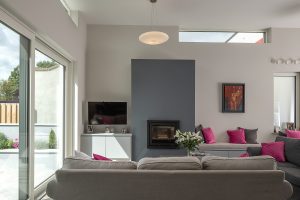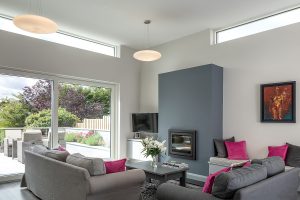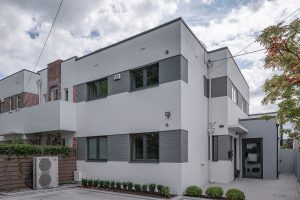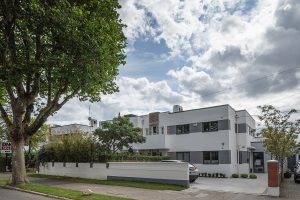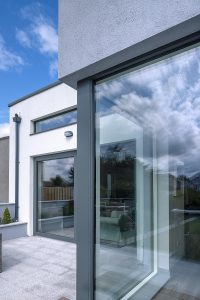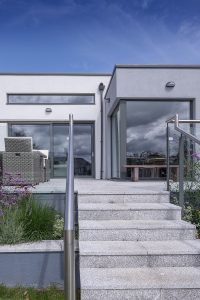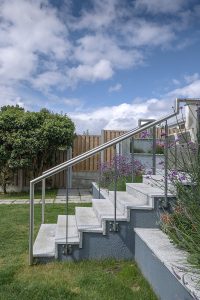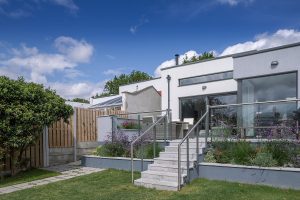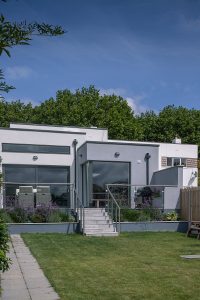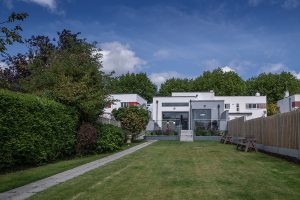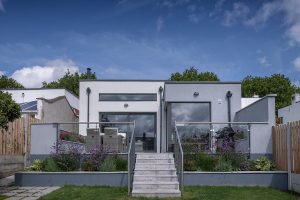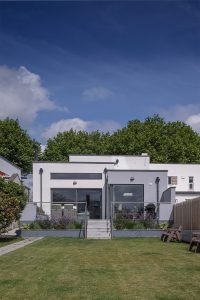 'We completed an extension and renovation project in Clontarf with Brendan as our architect during 2018. Brendan expertly designed a contemporary extension to the rear and redesigned the existing downstairs layout. The house has turned out to all we asked for and more. Brendan has expert knowledge in the area of energy efficiency and we received an A rating on our house.
Brendan managed builder relationships well, was calm throughout the project and was very quick in his responses to both us and the builder. This meant the project ran relatively smoothly, caused us minimum stress and was completed within the deadline.
We also had the added complication of needing our house to be wheelchair accessible and to have a downstairs bedroom and bathroom. Brendan's knowledge in this area was excellent and he got it absolutely right. Brendan's design has allowed our daughter to live independently while suiting the whole family and not looking functional.
Brendan created a dream home for us and I would thoroughly recommend him.' Sally, Clontarf.